Offering an essential product line that makes smart home, home.
Evolution of home improvement
With more and more smart technologies entering the home improvement space, the Lowe's consumer sees a disconnect between what they already know and love about their home and the need for a smart home device.

As time passes the house may change, but the feelings and values of family remain constant. Customers are searching for ways to make their homes comfortable for themselves and their families. Lowe's has an opportunity to showcase personal solutions through relatable storytelling. Curating a product line promoting essential devices can give confidence to an older generation to take the next steps of home improvement.

Sometimes your family never changes.
Luckily your home can.
Sometimes your family never changes.
Luckily your home can.
You know your family and their little quirks. But for every little tick, for every single peccadillo, there's a way to account for them. Our marketing messages describe tender moments that come from the heart, and teach about how smart home can be a part of every home.
Core customers are open-minded to technology but aren't familiar with their capabilities. For them, simple functionality trumps other flashier features. Lowe's will lead these tech novices to specific products that meet the upmost standard of usability. Using the existing database of products, we developed a curated product line for those looking for the best quality for their money.
Smart Selections criteria:
The product must be able to connect to multiple smart hubs
The product cannot require professional knowledge or services for installation
The product cannot have hidden fees or require additional purchases
To be a credible authority in smart home, it's not just about tech specs. It's also about understanding how these devices fit in with your family's home life. We demonstrate that through large displays that illustrate family life with Lowe's new Smart Selections.

Each room focuses on a featured product, and after completing the task, a takeaway is printed and delivered instantly, giving the product's in-store location and details.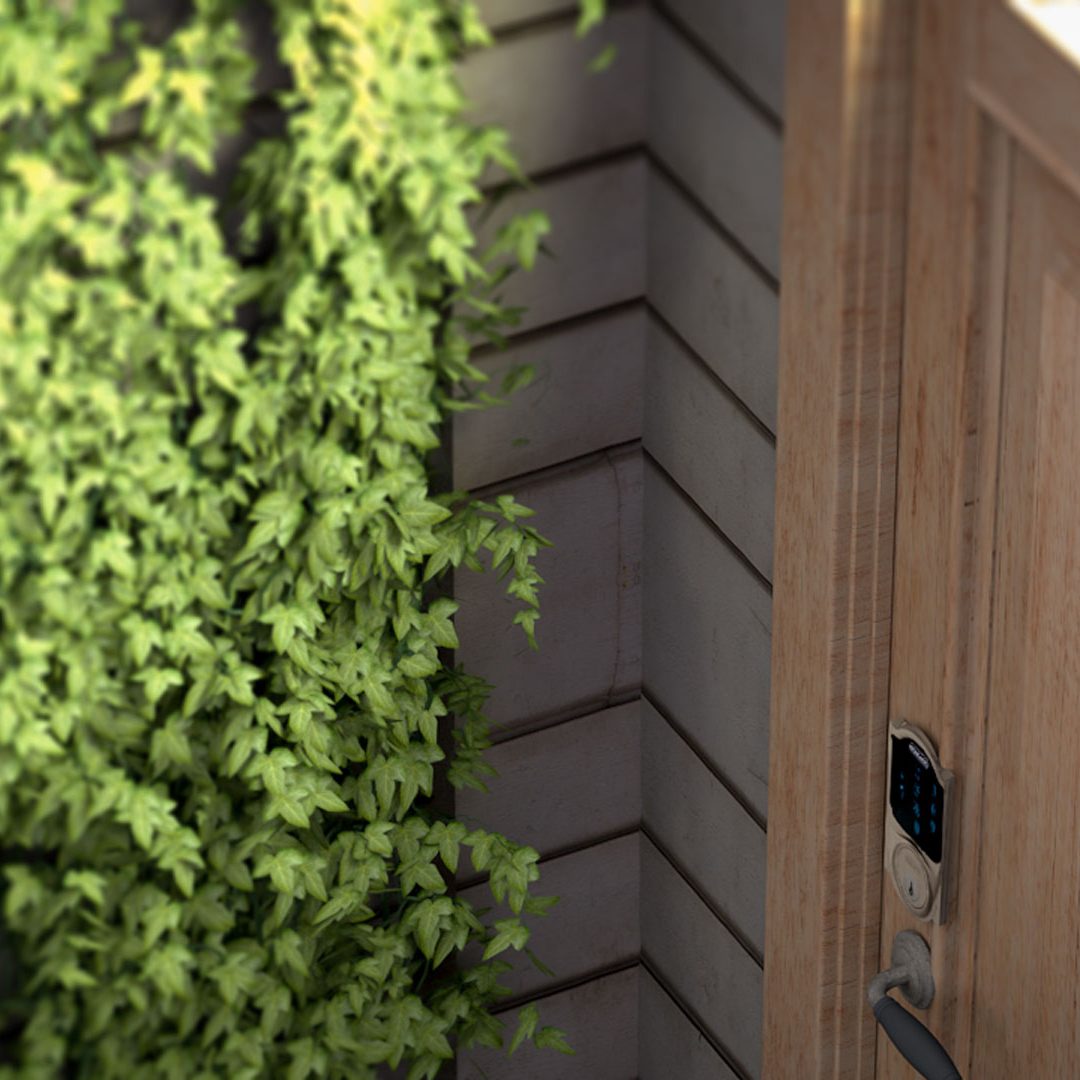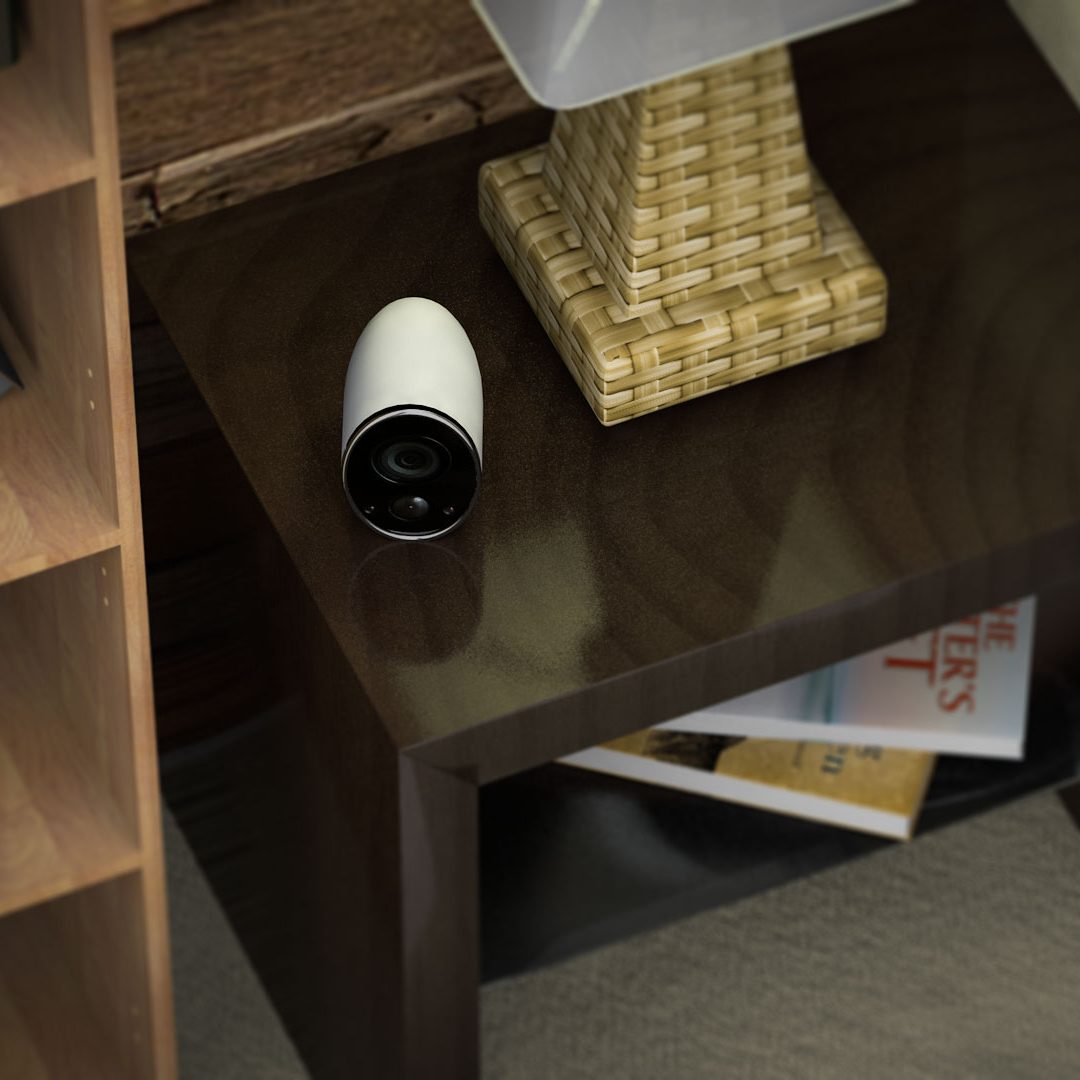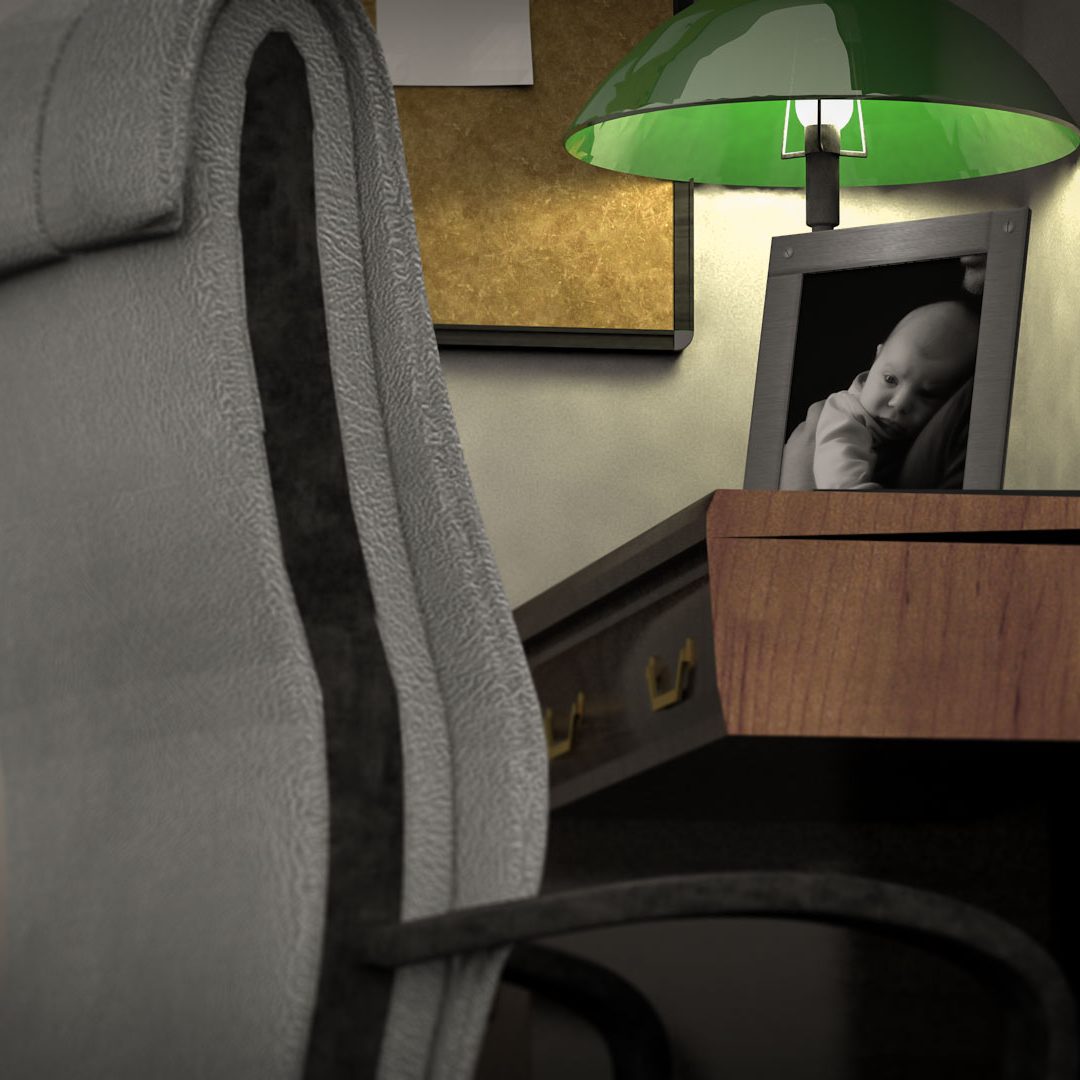 Helping tech feel like home
The core Lowe's consumer is already within the walls of the store. Our team conducted over 20 in-depth interviews with people who fit that category. It was important at the start to discover the obstacles that are keeping them from getting into smart home technology. Our interview responses were fairly similar. With these experiences, we developed three key insights.

Location Matters
Our target likes brick-and-mortar locations when buying new technologies. Buying online is too uncomfortable.
Misunderstood
Smart home isn't a priority. They're either just gadgets or fancy bells and whistles that simply aren't needed in their lives.
Updates & Upkeeps
If smart technology is purchased, it's usually to replace an item that is either being phased out or not working anymore
My role was to concept, design, and build a 3D representation of the in-store display. The rooms were all constructed and manipulated using 3D rendering tools. The concept drawings all hearken to familiar sights found around the home. My favorite detail was including the classic wooden plank that has a cheesy line about families (every home has one). The project came together as I found the right inspirations and pieces.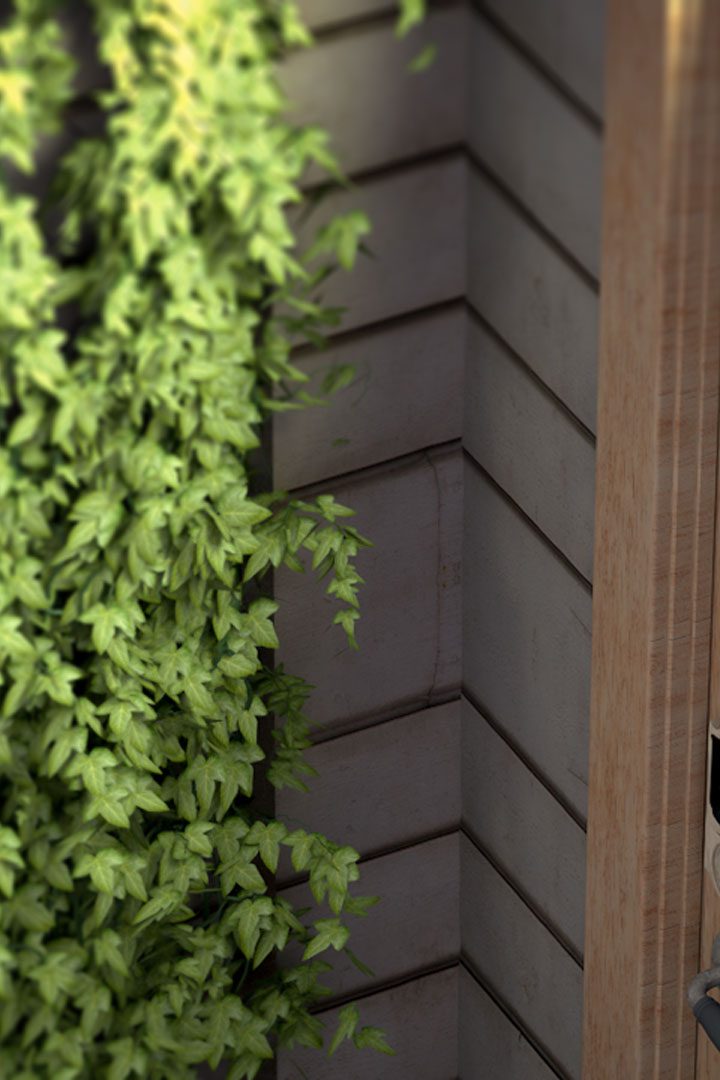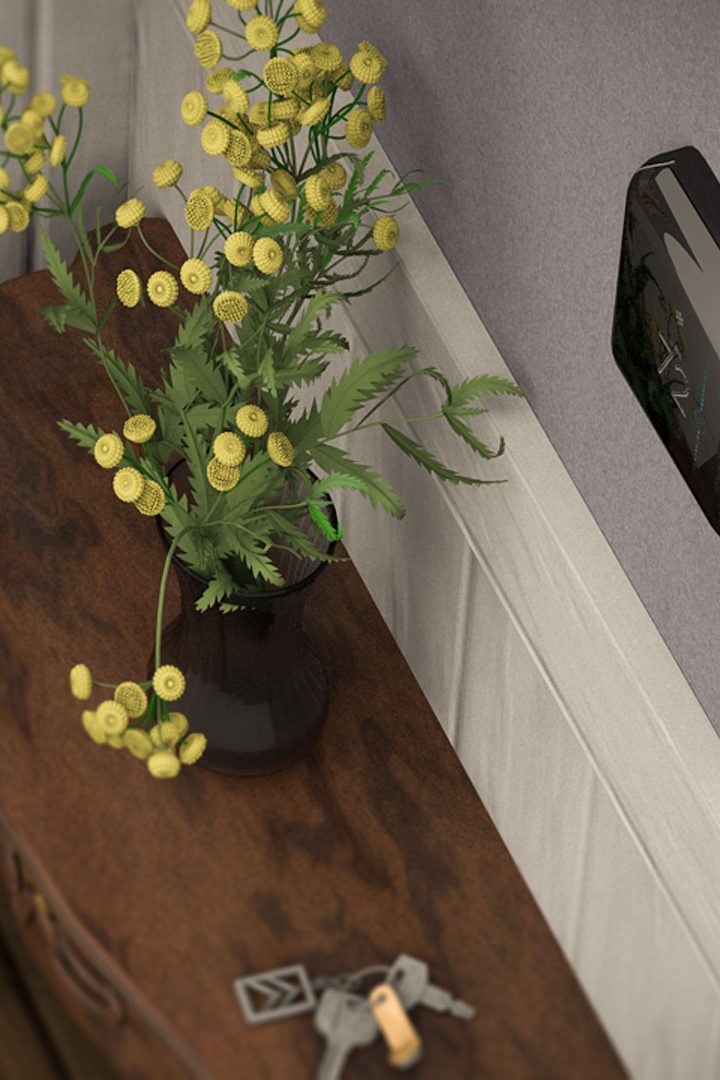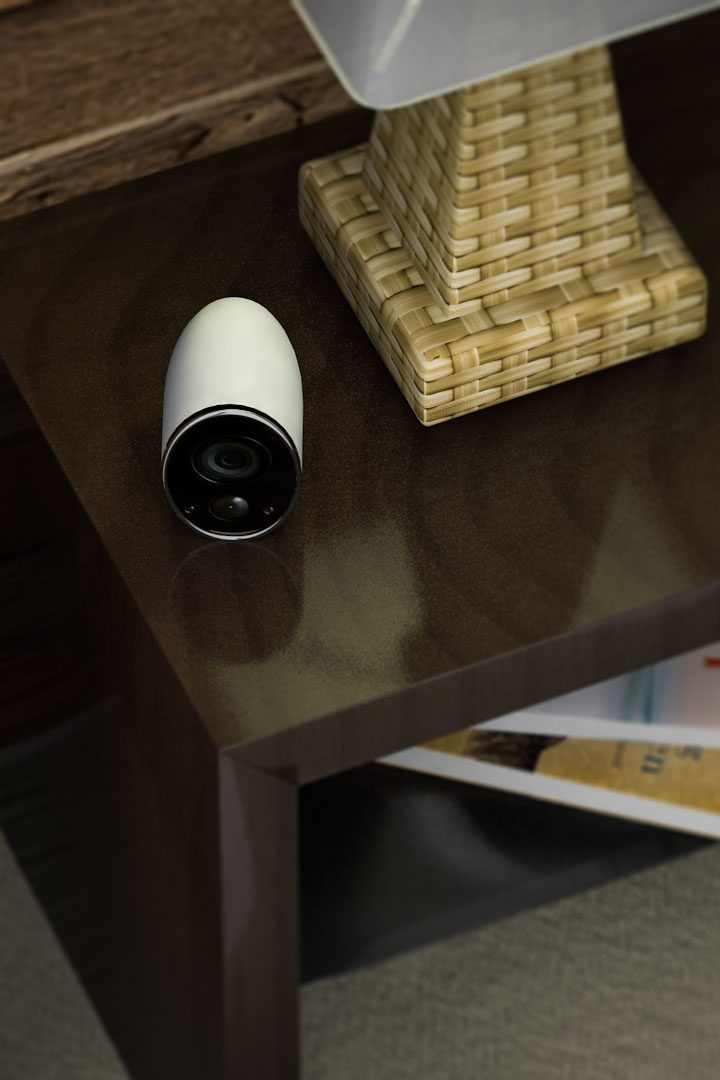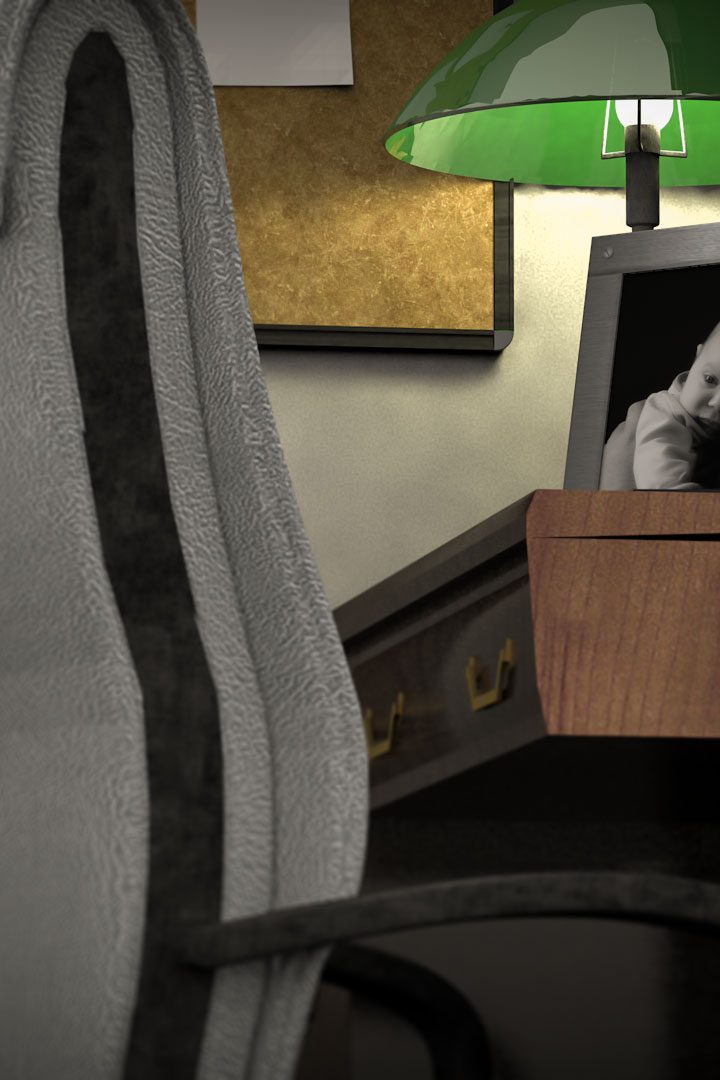 Lowe's can have a integral role of making smart home products fit within our home. This won't happen by comparing tech features, but by being authentic about why the solution was made—to make life easier and more enjoyable. Lowe's has the potential to gain credibility in the smart home category as it demonstrates value by promoting worthwhile solutions and teaching it's trusting customers about smart home through story.

CLIENT


Lowe's

MY ROLE
I was part of an integrated team of multiple disciplines. As a UX designer, I helped establish the communications strategy and consumer target. I helped direct the creative messaging as it fit into traditional and experiential executions. I led the design and implementation of the consumer in-store experience.



TIME FRAME


4 wks, November 2017

Conducted primary and/or secondary research to inform brand strategy.
Presented design ideas via sketches, storyboards, hi-fidelity mockups.
Produced 3D Models of creative solutions for presentation to stakeholders. 
About Me
I love making experiences that connect brands to humans. The pleasure comes from knowing that there could be a flow... READ MORE
© 2018 Billy Reano.
All rights reserved.

About Me
I love making experiences that connect brands to humans. The pleasure comes from knowing that there could be a flow... READ MORE
© 2018 Billy Reano.
All rights reserved.